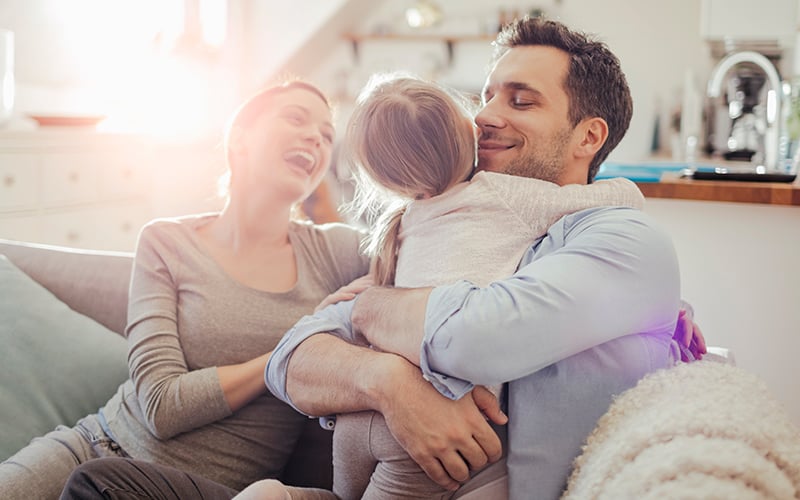 Our Mission: Love
People are not meant to be alone. We believe that there is a match for each and every one of us. It is our mission to find this special person for our customers. Because love is more than just a coincidence.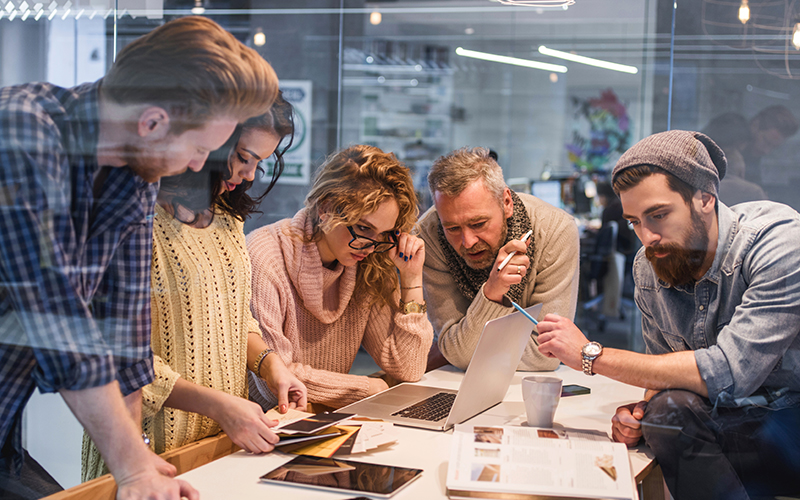 Our team
We employ over 300 colleagues in various fields, ranging from IT to product management as well as marketing and customer services. Together we are working passionately for one common goal: love.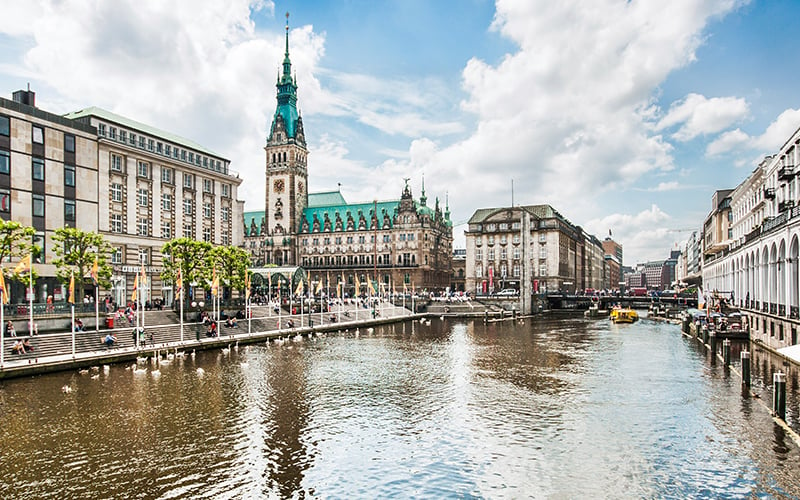 Our offices
The Parship Group headquarters are located in the heart of Hamburg; further offices are based in Los Angeles, London and Amsterdam.