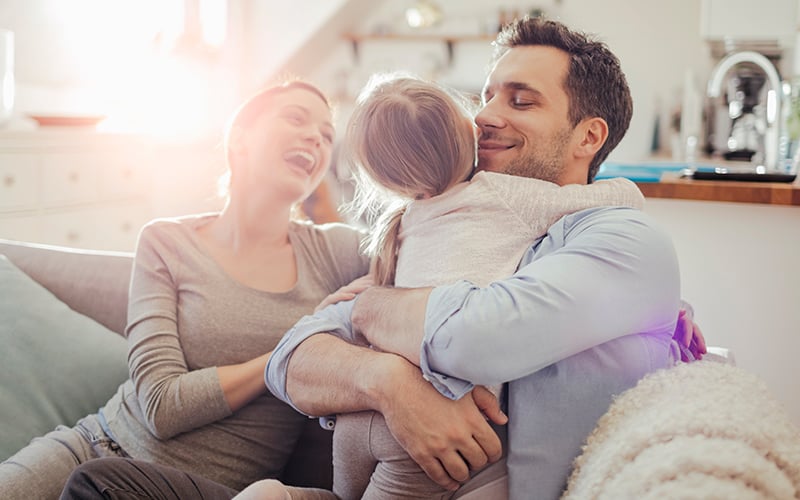 Our Mission: Love
People are not meant to be alone. We believe that there is a match for each and every one of us. It is our mission to find this special person for our customers. Because love is more than just a coincidence.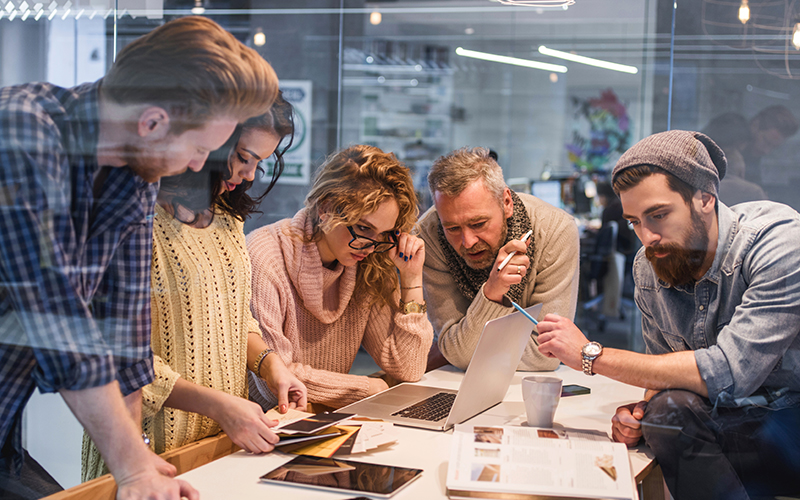 Our team
We employ over 300 colleagues in various fields, ranging from IT to product management as well as marketing and customer services. Together we are working passionately for one common goal: love.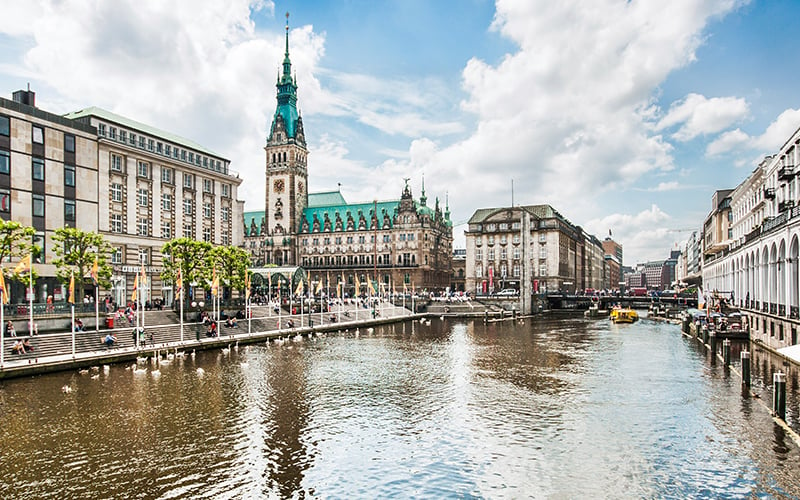 Our offices
The Parship Group headquarters are located in the heart of Hamburg; further offices are based in Los Angeles, London and Amsterdam.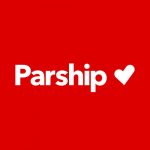 Parship
Parship was founded in 2001 and is Germany's and Europe's first and largest online dating service. The Parship principle is a scientifically based method that follows the maxim: "As many similarities as possible, as many differences as necessary". It allows singles to search for a serious relationship with the best possible chances of success. Parship currently offers its services in a total of 13 countries.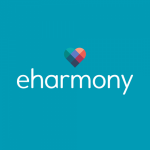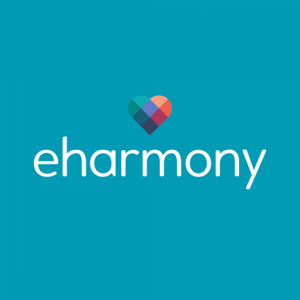 eharmony
eharmony helps people find meaningful relationships that enrich their lives. Founded in 2000, eharmony is a pioneer in using algorithms to create highly compatible relationships based on key dimensions of personality that predict the most compatible, highly successful, long-term relationships. eharmony operates in the United States, Canada, the United Kingdom and Australia.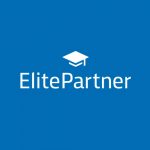 ElitePartner
ElitePartner is the premium partner agency for sophisticated singles 30 plus. Since 2004 ElitePartner's elaborate matching ensures that people with similar lifestyles, interests and values will find each other. The thorough screening of every single registration guarantees an exclusive circle of interesting contacts.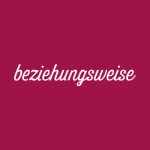 beziehungsweise
beziehungsweise magazine stands up for love! As Germany's first and only online magazine, it focuses exclusively on all topics concerning love and relationships. The growing audience of female millennials between 18 and 34 years enjoys a well-balanced mix of emotional as well as authentic articles and advisory reads.